Mississippi Governor Plans to Bring 'Culture of Life' to State Following Supreme Court Ruling
Epoch Times, July 4, 2022

Mississippi Gov. Tate Reeves promised a home for every single baby in his state, where he aims to create a "culture of life" following the Supreme Court's decision to overturn Roe v. Wade. "The fact of the matter is this entire court battle was never about winning a court case. It was always about creating a culture of life," said Reeves, a Republican, on Fox News Sunday on June 3.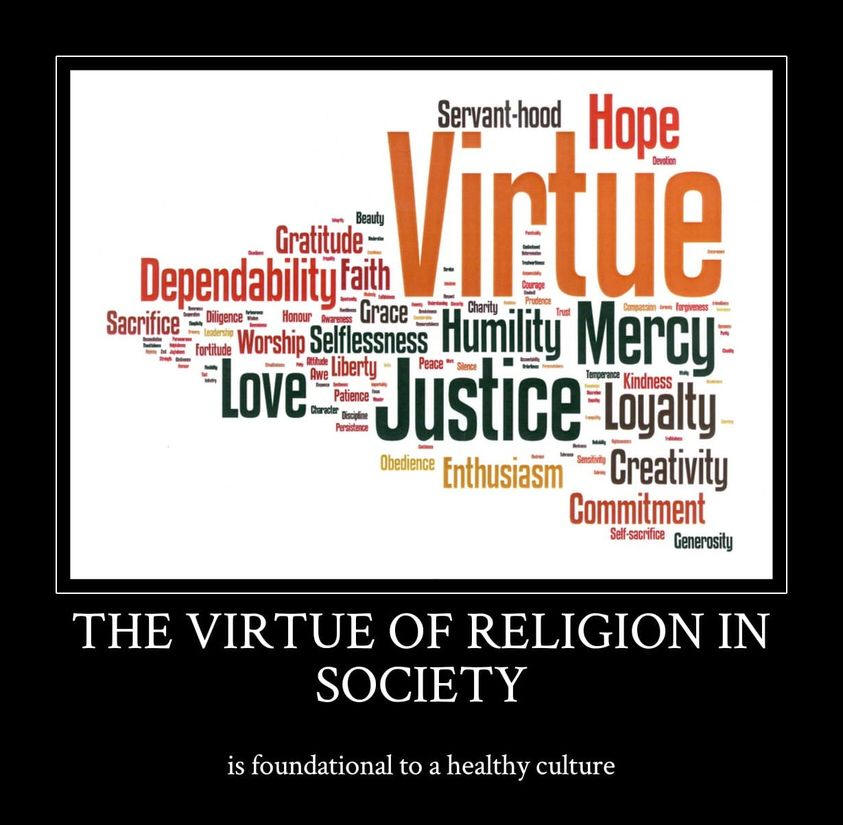 What is meant by the term "Culture of Life"?, Aleteia.org
See shocking decline of 'queen city of the Northwest' (Seattle), World Net Daily, Mar 1, 2022
Moral Relativism's Disastrous Consequences in King County, FPIW, Feb 7, 2022
A 'Culture of Crime,' Fox News, June 4, 2022
Blake Masters: A Culture of Lawlessness, GWP, Feb 7, 2022
JPII's penetrating question to Chicago's Cardinal George: "What are you doing about the culture?", Aleteia, Jan 22, 2022
John Paul II: Dying with Dignity, by Rev. J. Daniel Mindling, O.F.M. Cap.
Lawlessness in America: The 'Progressive' Culture of Death, Oliver North and David Goetsch, Townhall, Dec 07, 2021
A "Culture of Lawlessness" in D.A. Offices, Jason C. Johnson, City Journal, Sept 25, 2020